Welcome back to the Super Smash Flash 2 Beta Dev Blogs! Spid3y916 here to bring you the latest news on the new alternate colors and costumes coming to the cast of SSF2 Beta. And don't worry about any interruption like last time. We have… taken care of the problem.
Now, even though we are going to discuss character costumes and I'm a character spriter, let me say that this isn't a spriting blog, but an effect blog. These costumes were provided by the clever people from the Coding Department. So why am I here? Because I and other members from different departments of the team gave suggestions on what kind of costumes we would like to see and feedback to colors that needed readjustments. So while the coders made the costumes, it was a team effort to insure that these costumes look stunning.
With that being out of the way, let's get down to business.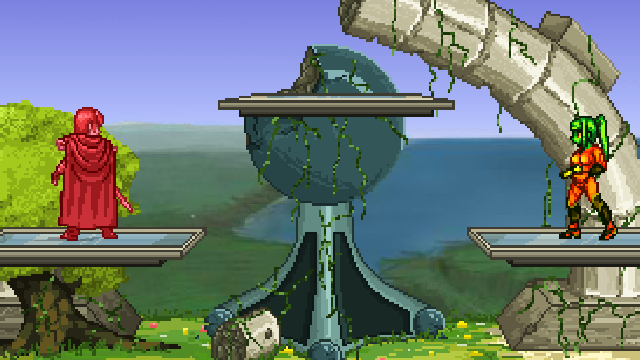 Remember Marth's red skin and Zero Suit Samus' green skin in v0.9b?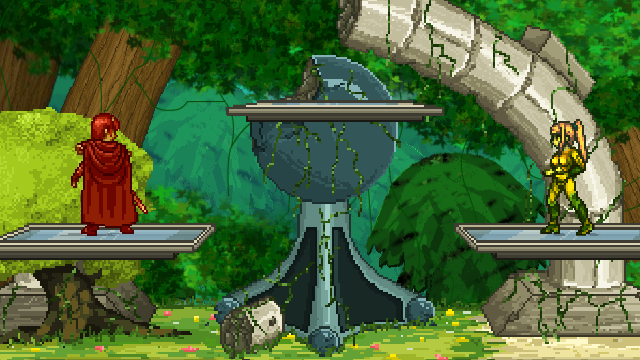 Say goodbye to most of that in Beta!
One of the biggest complaints we have received since the introduction of alternate costumes was the drastic skin color changes for human characters. It made characters like Zelda, Captain Falcon, and Lloyd look like freakish aliens from another galaxy. Now I'm glad to say that most of the costumes have minimal changes to the skin color.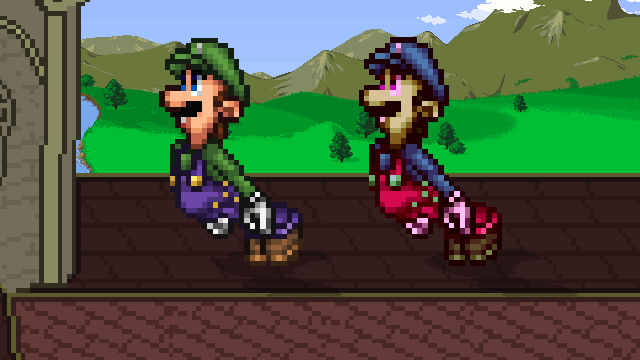 The keyword here is

minimal. While the team tried very hard to reduce these changes, there will be some odd skin colors. Please understand.
Now please look at the following screenshots (Note: everything is subject to change):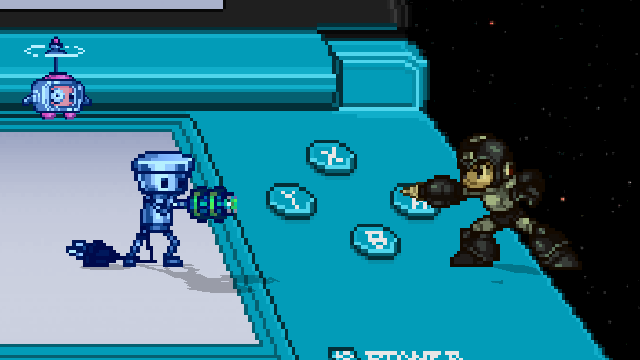 Super fighting robot, Chibi Robo!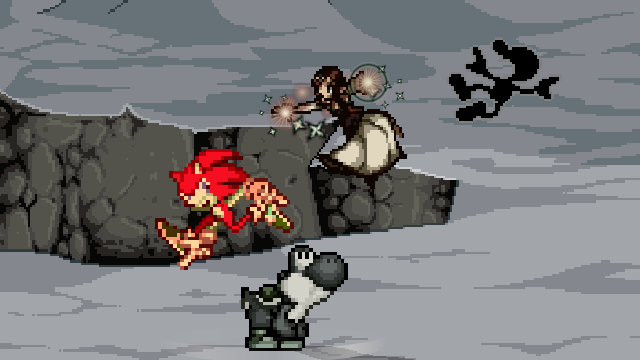 Sonic was not informed that it was a black tie event.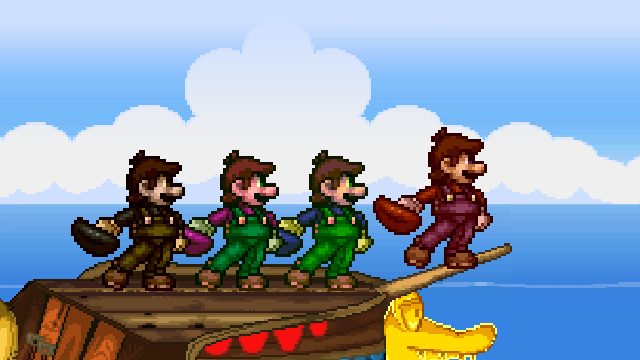 Unfortunately the ink stains seem to be permanent.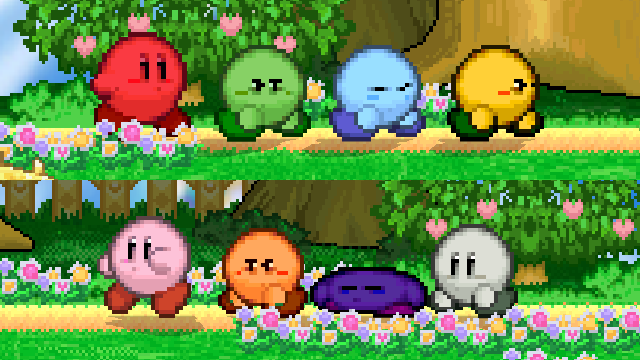 Now in eight scrumdiddlyumptious flavors!
Here are some of the new costumes coming to SSF2 Beta. All these costumes have been heavily researched and experimented to ensure that they look great. I'm also glad to announce that nearly every character in SSF2 Beta will have at least seven costumes!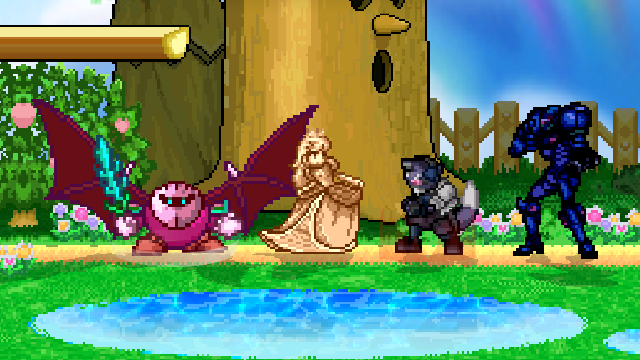 Galacta Knight, Pink Gold Peach, Wolf, and Dark Samus confirmed... as costumes!
Now what's so cool about Smash Bros costumes is their ability to base themselves to characters from the same franchise as the fighter. Wanting to capture the same spirit, we tried our hardest to make these costumes be able to reference other characters from their respective franchise while maintaining our standard quality.
First off we have Isaac. While in SSF2 Isaac battles alone, in Golden Sun he fought creatures and thieves with his fellow Adepts. With this in mind, Isaac has costumes that reference Adepts like Garet, Jenna, and Felix among others.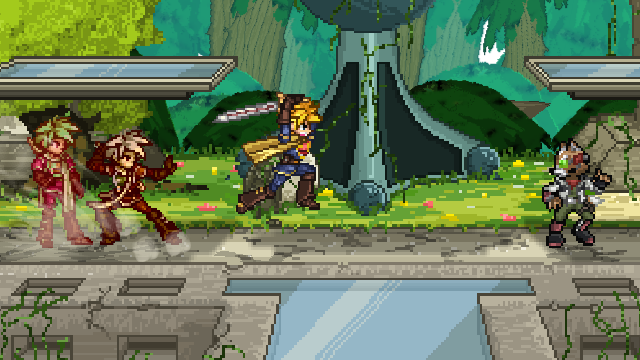 Those pesky random encounters in Golden Sun.
Next is Goku. In the series of Dragon Ball Z, Goku and the Z-Fighters varies in design, but many have similar style fighting gear. So some of costumes of Goku are loosely based off warriors such as Piccolo and Vegeta!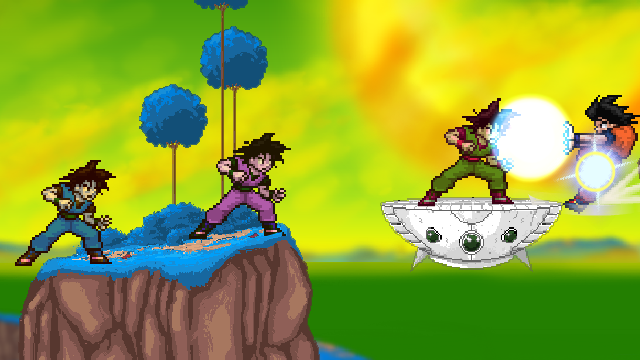 It's Trunks, Piccolo, Tien, and Goku! Wait, when did Tien go to Namek?
And now we're going to discuss what is possibly my favorite part of today's blog.  I'll let this picture do the talking.
http://mcleodgaming.com/wp-content/uploads/2016/04/rnomicsdreaegrfo.png
Hmm… There's seems to be some technical difficulties. It looks like there is an error in loading the image. Too bad, I was really looking forward to talking about this part. I guess I have to skip this section of the showcase for now. Sorry.
As I start wrapping this up, I'm going have some of the other developers reveal their favorite costumes: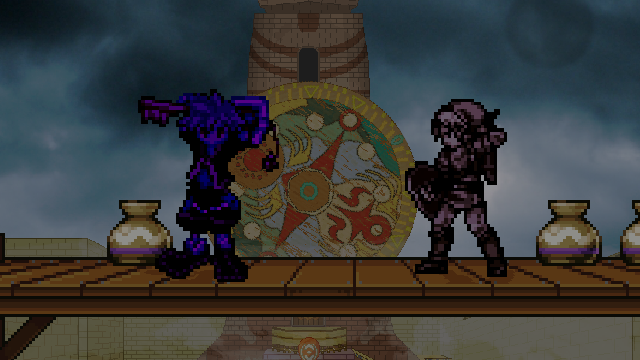 I really like Anti-Form Sora, because it's a great example of some of the things the new costumes can do. And it looks cool.

Refurin, Coding Department
Orange Black Mage because it feels awesome to do fire based moves, and orange is my favorite color lol.

Zero Insanity, Sprite Department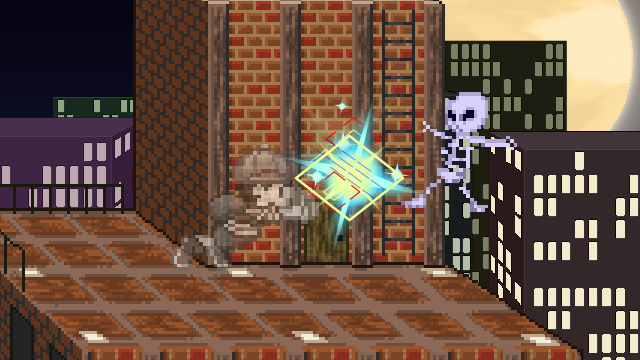 My favorite is ghost Ness because it looks awesome on dark backgrounds and no one else has a costume like it.

Tson, Coding Department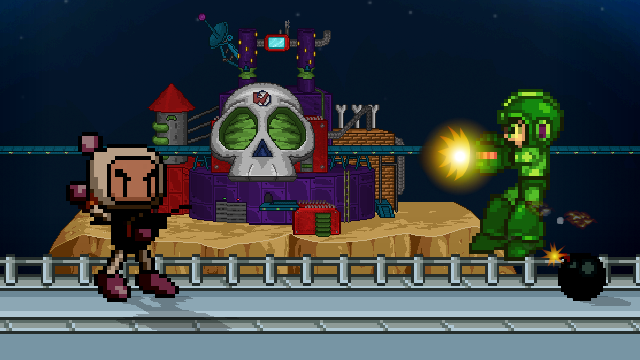 I like the green Mega Man costume. Green is one of my favorite colors and Mega Man is one of the new things that I enjoy in Beta.

Lisnovski, Sprite Department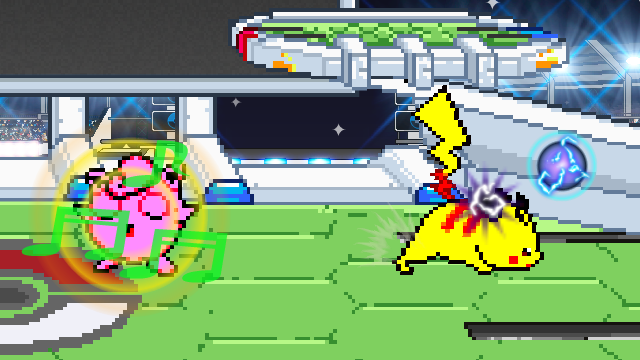 I adore the classic Pokemon costumes because they make me feel like I'm playing on an old GBC!

Elvisditto, Sprite Department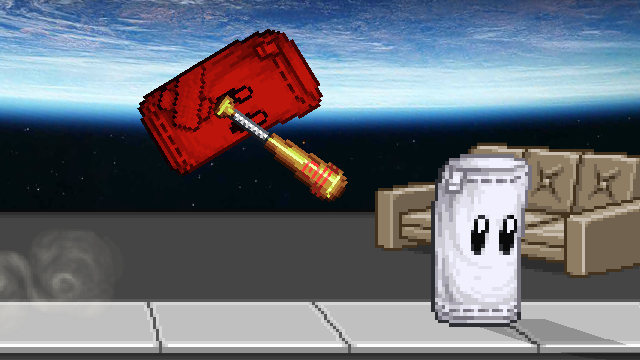 I L O V E T H I S C O ST U M E A N D *WHRRrrrrrr….* D O A N Y T H I N G F O R S A N D B A G !

CLEOD-BOT, Scorned Servant
That is the end of today's blog. I hope you enjoyed seeing these new costumes and don't worry, there's more to come.
But until then if you have any questions or comments you would like to share with us, please let us know. And look forward to next week's blog; it's sprites, but not my field of work. Take care and see ya!