SSF2 Beta update v1.2.2 just went live on our games page!
supersmashflash.com/play/ssf2/
Here's a quick rundown of the notable changes for this month's release:
All-Star mode added
New Stage: Thousand Sunny
New Items: Medusa Head, Item Bag
Updated food item sprites
Simon's Final Smash added
New Costumes: Pikachu and Bandana Dee
New character trail effects added to various attacks
Miscellaneous bug fixes and balancing
As you can see we're still not quite there yet on final smashes, but we're working hard to get them all up to our quality standards as soon as possible. Expect more to come in July's patch, courtesy of our every-other-month Rotation Release Cycle this year!
Also in case you didn't know yet, subscribers to the MG Insiders newsletter had access to v1.2.2 a day before everyone else. Interested? Follow the links below for more details!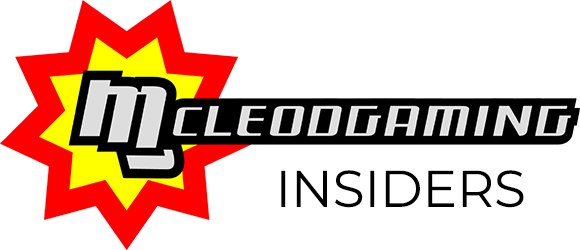 Happy gaming!