SSF2 Beta update v1.2.4 just went live! Hop on over to our games page to play/download:
Here's a quick rundown of some of the big features and changes:
Added Crystal Smash Stage 2
Added bonuses to Classic + All-Star with polished UI
New/Updated costumes: Captain Falcon, Krystal
Goku Final Smash revamped with new cutscene animation
Stock icons now displayed in damage counter
Fixed issues with exiting waiting room in online mode
Fixed out-prioritization issues in clank behavior
Miscellaneous bug fixes, balancing, and more
Also, be aware that subscribers to the MG Insiders newsletter have already been playing v1.2.4 since yesterday. Wanna join in next time? Click the link below to find out more: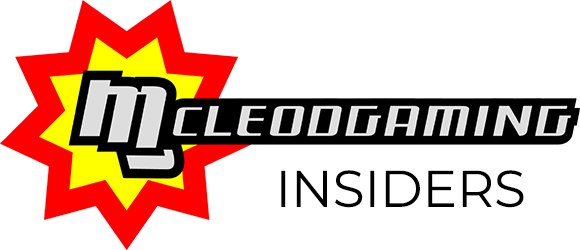 Enjoy!