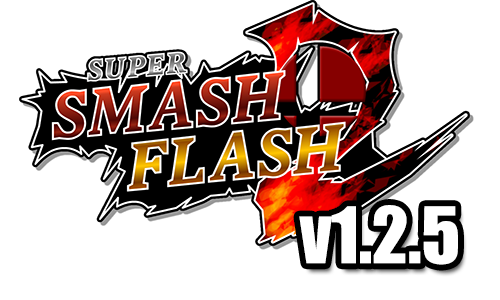 SSF2 v1.2.5 is out! To play/download, head on over to the SSF2 page. As mentioned before, this month's patch is primarily focused on balance and bug fixes, however we included a few additional treats for you. Here's a brief overview of the changes:
Dedicated item pickup animations added
New costumes: Chibi-Robo
Added leniency in grabbing foes slightly behind character
Fixed bug that could cause certain items such as capsule to activate when reaching their peak when tossed upward
Pac-Man Fruit re-work
Red shells and Arceus Pokeball now function again in FFAs
Miscellaneous bug fixes, balancing, and more
You can check out the full changelog here.
Also a reminder that we plan to release an additional patch in December with more of a focus on content. There's still a chance to sign up for the MG Insiders newsletter to get access to the December patch before the general public. For more details, click here.
Have fun!