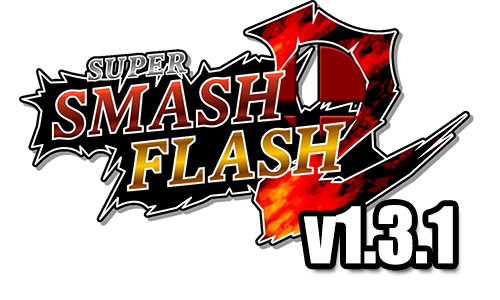 Hello everyone, we're excited to share the release of the latest update v1.3.1 with you all! You can download and play the new update over at:
https://www.supersmashflash.com/play/ssf2
With this update we've reached two important milestones: Every character having a Final Smash again and every playable fighter having a corresponding home stage! We'll go more in-depth about some of the new content in the coming days, but we'd like to give everyone an opportunity to jump right in and discover the new content for themselves first.
To celebrate the release, FriendAlias has prepared another update video for everyone to check out:
We're looking forward to seeing what everyone's reactions to the new updates and content will be. We hope you'll have as much fun playing it as we had making it!
As usual, this release will be followed by us taking a small break from the project so that we can go back to the planning board with fresh eyes. Once we have solidified our plan for the next step of the project we'll let you all know! In the meantime we hope you'll all have a blast with this update.
P.S. If you have followed us on over on Twitter you'll also have seen some of the visual updates we've carried out for this update, however… there are more polishes, changes and updates for you all to discover!