Hi hi! I'm ElvisDitto, and you've probably seen me around FaceBook or YouTube from time to time. I handle sprites here and there on this little ol' game we call Super Smash Flash 2. My confirmation to SSF2 is a unique sort of tag team with Zero Insanity, who you may remember from our stage blog a couple of weeks ago.  We work together with a real synergy.
Aha, I'm rambling. More on that stuff later.
For now, I'm here to talk to you all about Pokémon, because if anyone knows anything about me, they know that there is nothing that I love more than those little pocket monsters.
With regards to our new demo, we knew that we had to up the ante in every aspect we could, and naturally, PokéBall Pokémon were no exception. It was no secret that in previous versions of Smash Flash we used a mix-match of different styles for these guys, but now we're getting things more organised.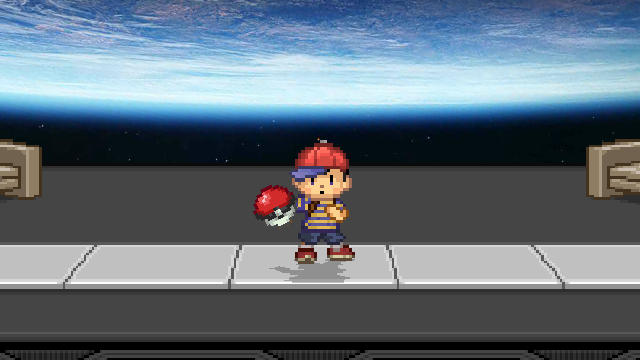 Let's start with throwing this here PokéBall.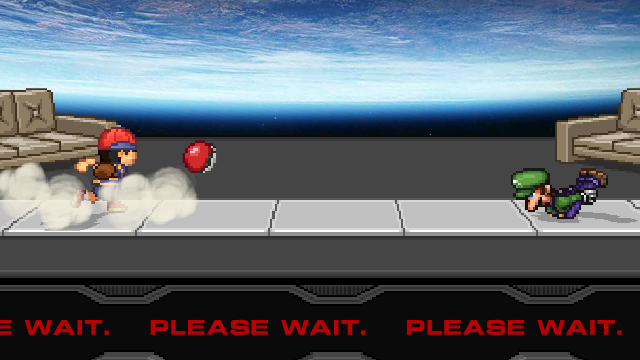 POKéBALL GO!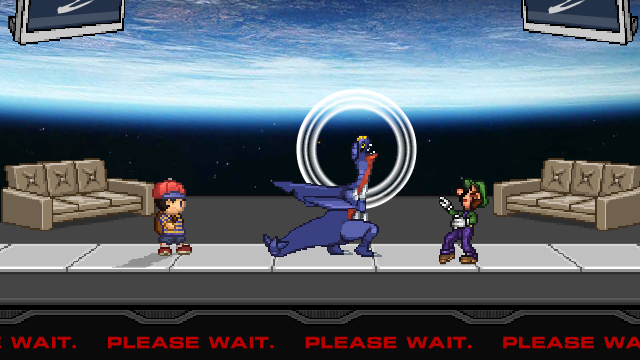 Garchomp! Strike with Draco Meteor!
I guess Luigi should have realized he needs a Pokémon in order to battle.
Garchomp cries out, stunning opponents in front of it, then uses "Draco Meteor" a devastating Dragon-type move that calls down a shower of meteors from the sky.
Since the last demo, you'll see we've caught a wide range of new Pokémon for you to play around with. We put a lot of care and attention into each one.  We hope you enjoy the variety!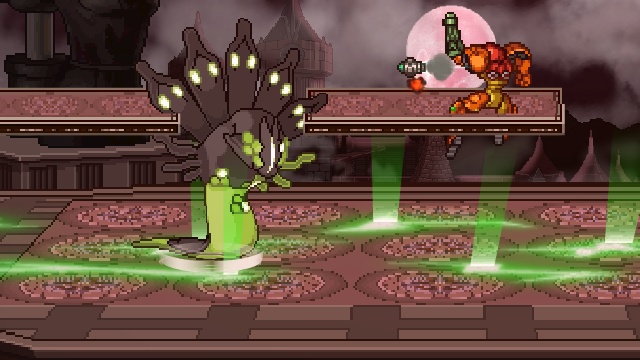 Zygarde is too zany for me!
Zygarde doesn't like it's environment being encroached on and will use its signature move, "Land's Wrath" to try and get revenge.  It slams the ground with it's giant tail, causing fissures in the ground.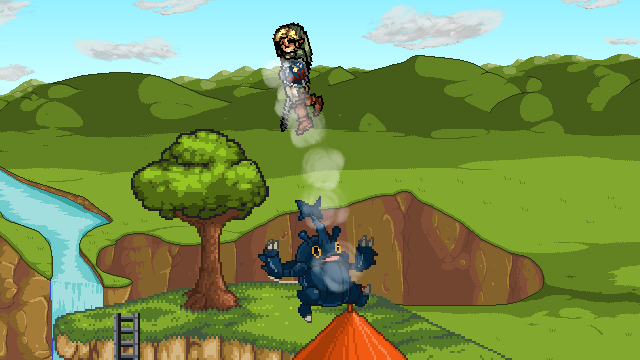 You mess with the Heracross, you get the horn!
Heracross is a fun one, as it'll fly towards an enemy, then hurl them into the sky with its "Mega Horn".  You're going to have to time your movement carefully if you plan on avoiding this one.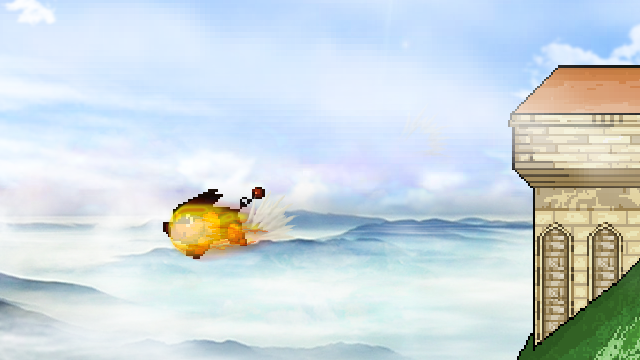 It's just a little airborne, it's still good, it's still good!
Tepig pops out, and starts running at high speed, while engulfed in flames. If it hits an opponent, it'll crash into them, setting them  ablaze too! That's why this move is called "Heat Crash"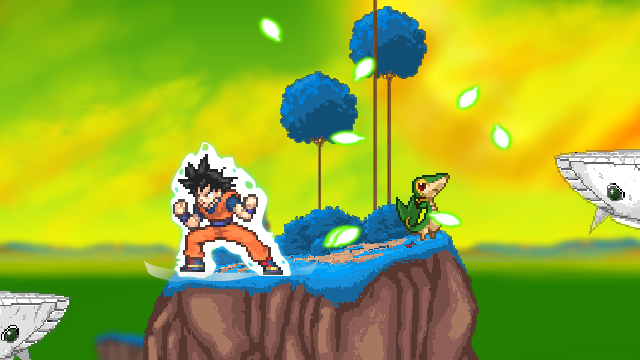 You'll only ever see these types of characters standing next to each other in a Smash Bros. fangame.
Unlike Smash for Wii U and 3DS, our Snivy will use its signature ability, Leaf Tornado. Sharp leavs will spin around Snivy's general area, so be sure to avoid getting too close!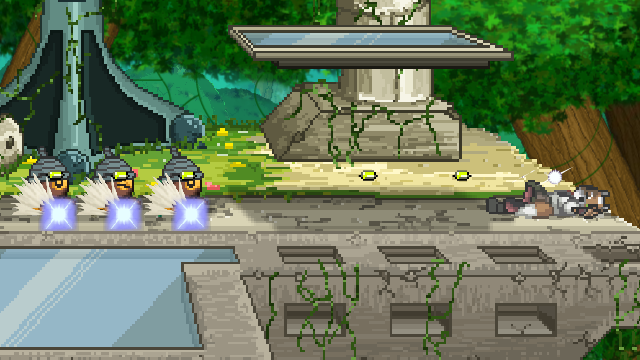 Seedot, assemble!
Seedot, the ever adorable acorn Pokémon will march into battle, then fire out seeds like a gattling gun. This technique is known as "Bullet Seed"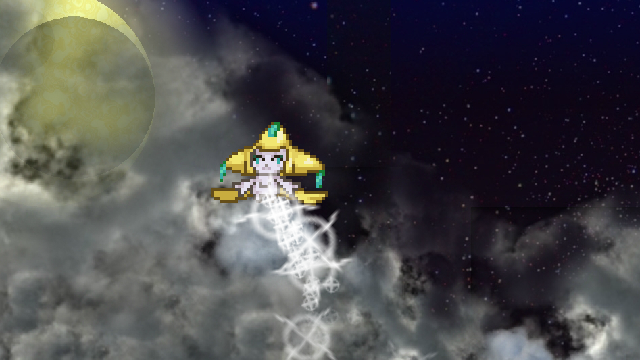 Keeping in true to official Smash Bros, Jirachi will float upwards into the sky. Perhaps it grants a wish as it floats?
On top of this, a few more familiar faces are making a much needed return. We hope they live up to your expectations.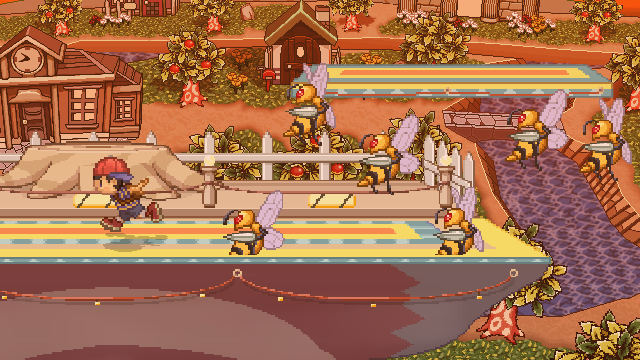 Beedrill always did frighten me as a kid.
Beedrill buzz into the playing field in a huge swarm of hatred. They will "Take Down" anyone in their way.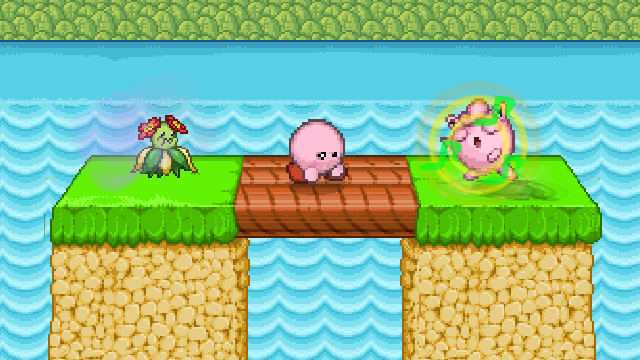 Bellossom is ready to entice foes into a deep sleep.
Bellossom dances, shaking off "Sleep Powder" as it does so. Perhaps if it danced more gracefully…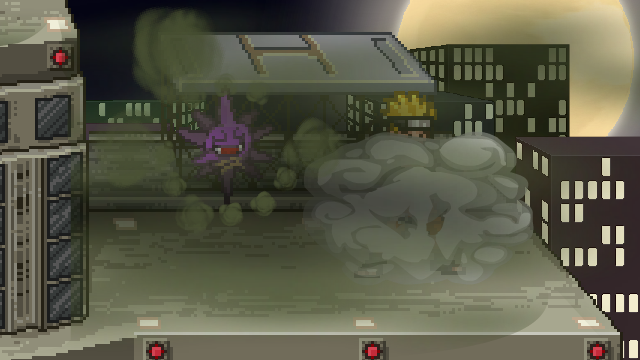 And Koffing's "Smokescreen" is now the right colour!
It's super effective at blocking the view of the battlefield.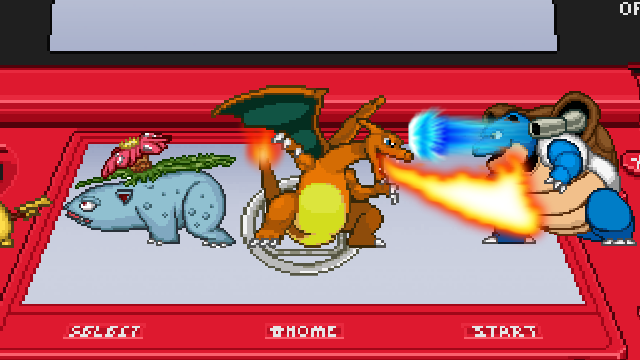 Wow! Venusaur, Blastoise and Charizard! What starter did you guys choose?
Returning from Melee, Venusaur uses "Earthquake" and shakes the ground around him causing a ruckus, Charizard uses "Flamethrower" on either side of him dealing fiery multi-hit damage, and Blastoise uses "Hydro Pump" firing a watery projectile that pushes foes backward!
Speaking of familiar faces….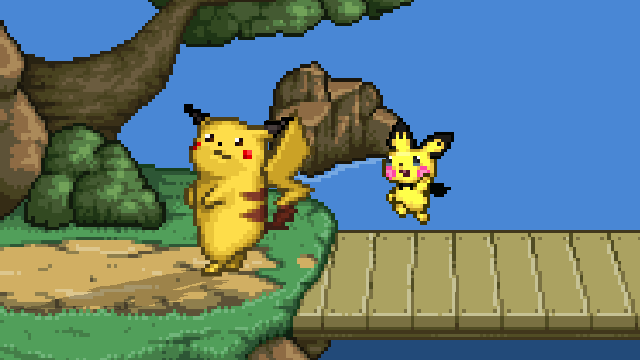 I bet you didn't think you'd see this little guy return, now did you?
Pichu has been missing out since Melee, but this time around it packs a real punch!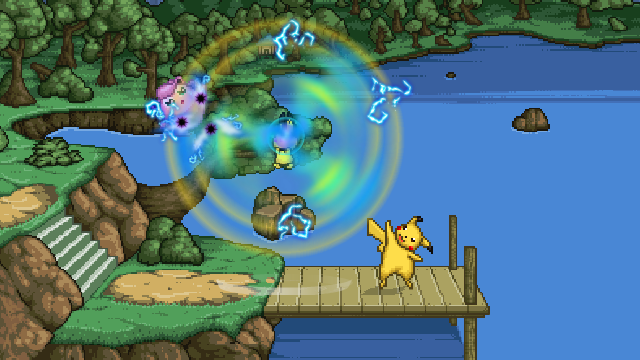 Pichu will jump up and shock anyone nearby with a powerful "Thunder Wave".
On TOP of everything else, we also have a few Pokémon variants.  What does that mean, you ask?  Well, much like clones in the playable roster, some Pokémon function the same as others, but with differing stats.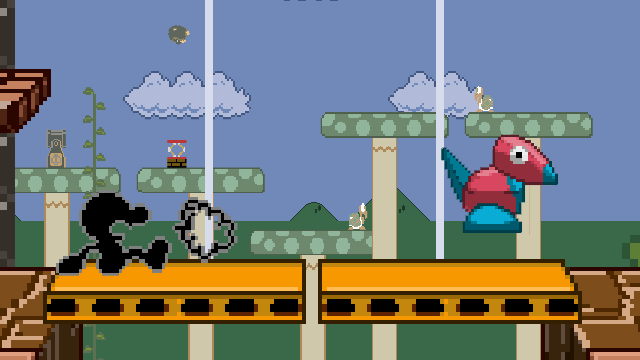 Will you get Porygon?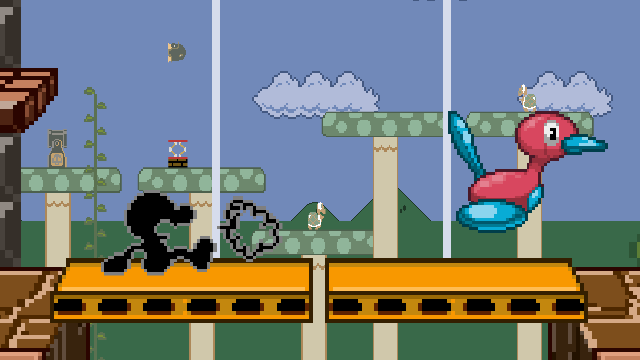 Porygon2?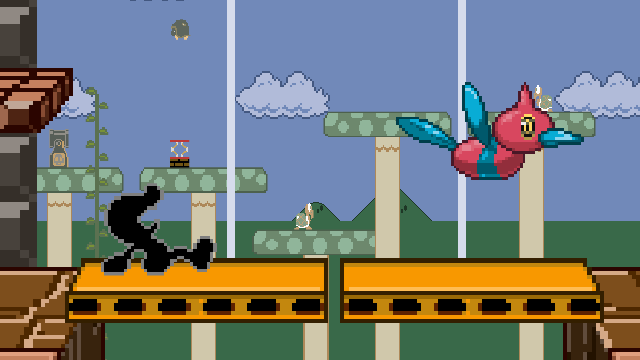 PorygonZ, new to SSF2, is an option as well!
There's even more of a gamble now with certain Pokémon than before! Try and find them all!
Pokémon are popular all over the world, and I think this last point will accurately reflect that. Not only do they appear inside PokéBalls, but you may also find them hiding in plain sight on stages!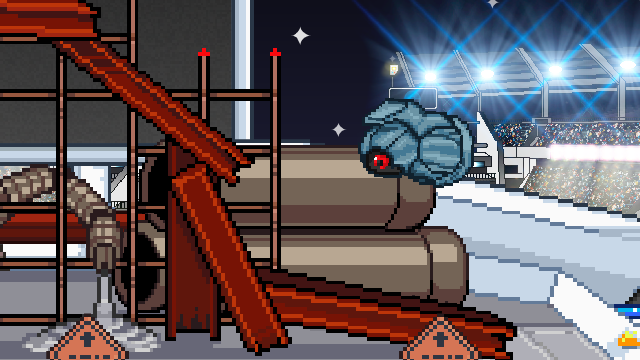 Beldum? Were you jealous that your older sibling was already a pokéball?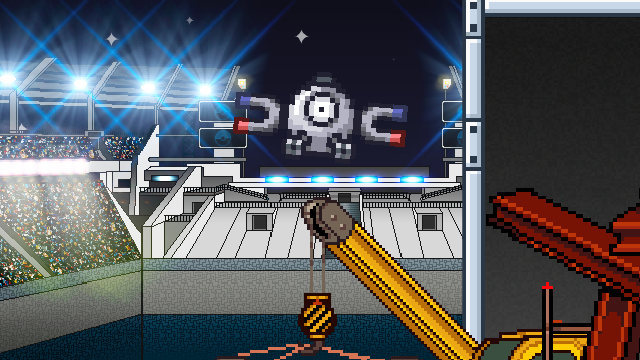 Magnemite gracefully bobs around.
Now that we've celebrated the 20th Anniversary of Pokémon in style, I'd say this blog is done and dusted. Stay tuned, as next week we have the lovely Chernabogue who is going to talk to y'all about some more of the musical tracks in the game. Hope you enjoyed this week's Dev Blog! Until next time. ElvisDitto, signing off.