Hello everyone! It's been a while since you heard from us on the website. If you've been following our Twitter account you may have seen some of the latest updates for the upcoming patch. Today however, we're going to talk about a different subject- we need you!
SSF2 Team Applications are once again open
Longtime fans and community members may remember that a while ago, we had an open application form that everyone could use to offer their services to the team. After SSF2 development became more focused on the Rotation Release Cycle we no longer really had time to process all applications and had to close them as a result. As we prepare for the upcoming patch release and the next phase of SSF2 development begins, we're looking for fresh new members with fresh new ideas to join our team.
You can find the application form included at the end of the blog post.
What's in it for you?
First and foremost, we feel the need to specify that due to the project's nature as a fangame, being part of the team is not a paid position. Smash Flash is a hobby project and not a project that we can profit off of. That being said, what you get out of joining the team is being part of a close group that's been together for years, a great platform to learn valuable video game development skills, the chance to help decide the future content line-up for Super Smash Flash 2, play development builds and more!
What are we looking for and what do you need to apply?
In general, everyone who is passionate and enthusiastic enough is welcome to apply. Let's go over some basic requirements first:
–You must be older than 16 years old to join the team
-You must have a basic command of the English language. All our communication is conducted in English.
-You must be a team player. The SSF2 team consists of various people from all walks of life. We're looking for people that can work with, and uplift, each other. This also means respecting the our non-disclosure policies and team structure in place.
Next, we're mostly looking for new members for the following departments:
Spriters/Pixel Artists: We're looking for members who can work on all types of art assets for Super Smash Flash 2; ranging from stage artists to character animators (be it for playable characters or assist trophies, background characters and such). Being able to work with an art program that has layer-options (such as Aseprite, Photoshop or Flash/Animate) is greatly recommended. Aseprite is currently the team standard. If you wish to apply for the role of character animator, please be sure to include animations you've made in your application. We recommend including 4-5 of your own animations.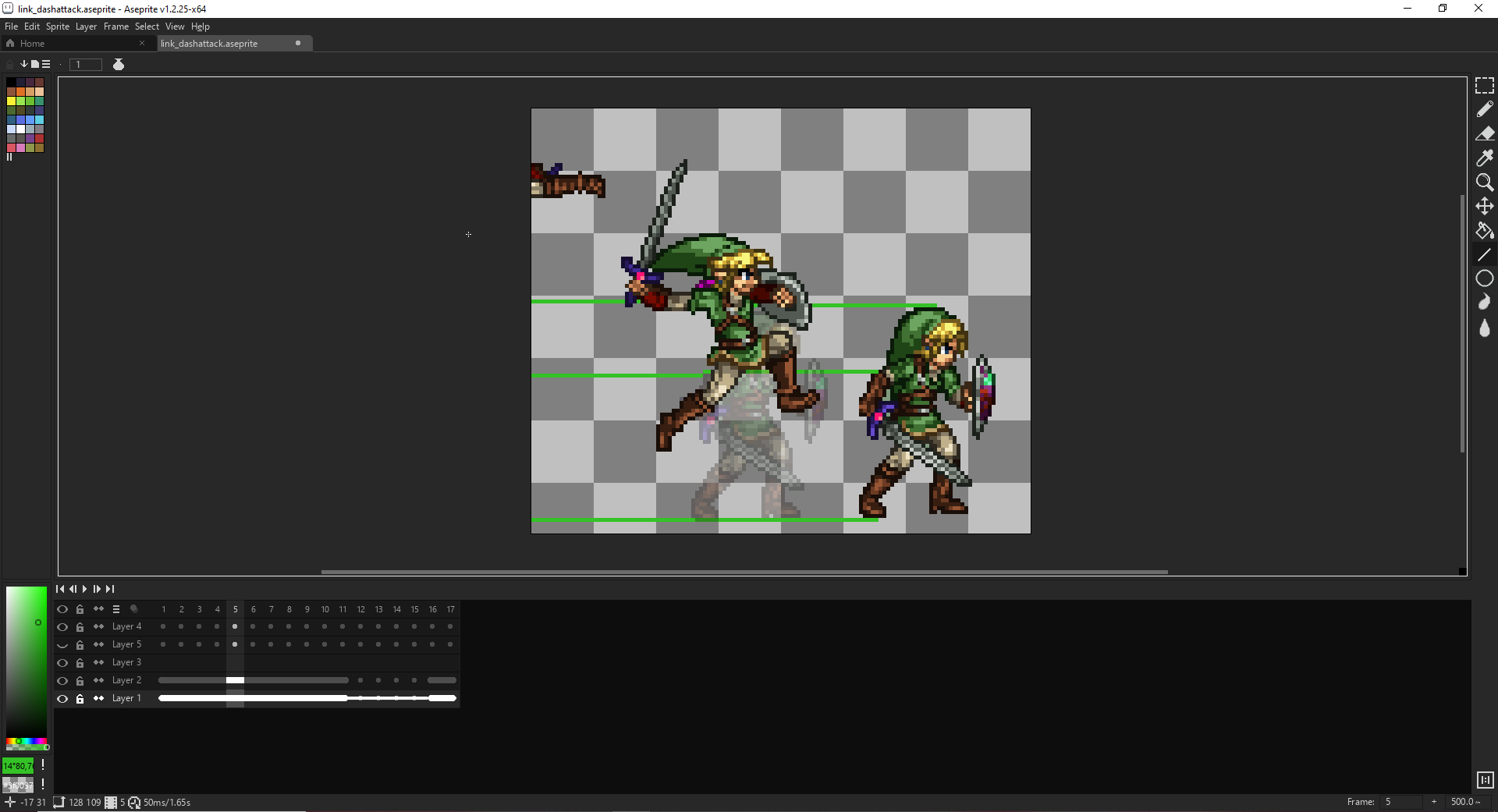 Engine Coders/General Coders: Coding positions range from character coding to programming stages and hazards. Akin to the role of an artist, what you can work on and with is flexible. Roughly put, a coder is responsible for importing the art assets into the game and making them functional. Access to Adobe Animate CC will be required to contribute, in addition to having some experience with object-oriented programming principles.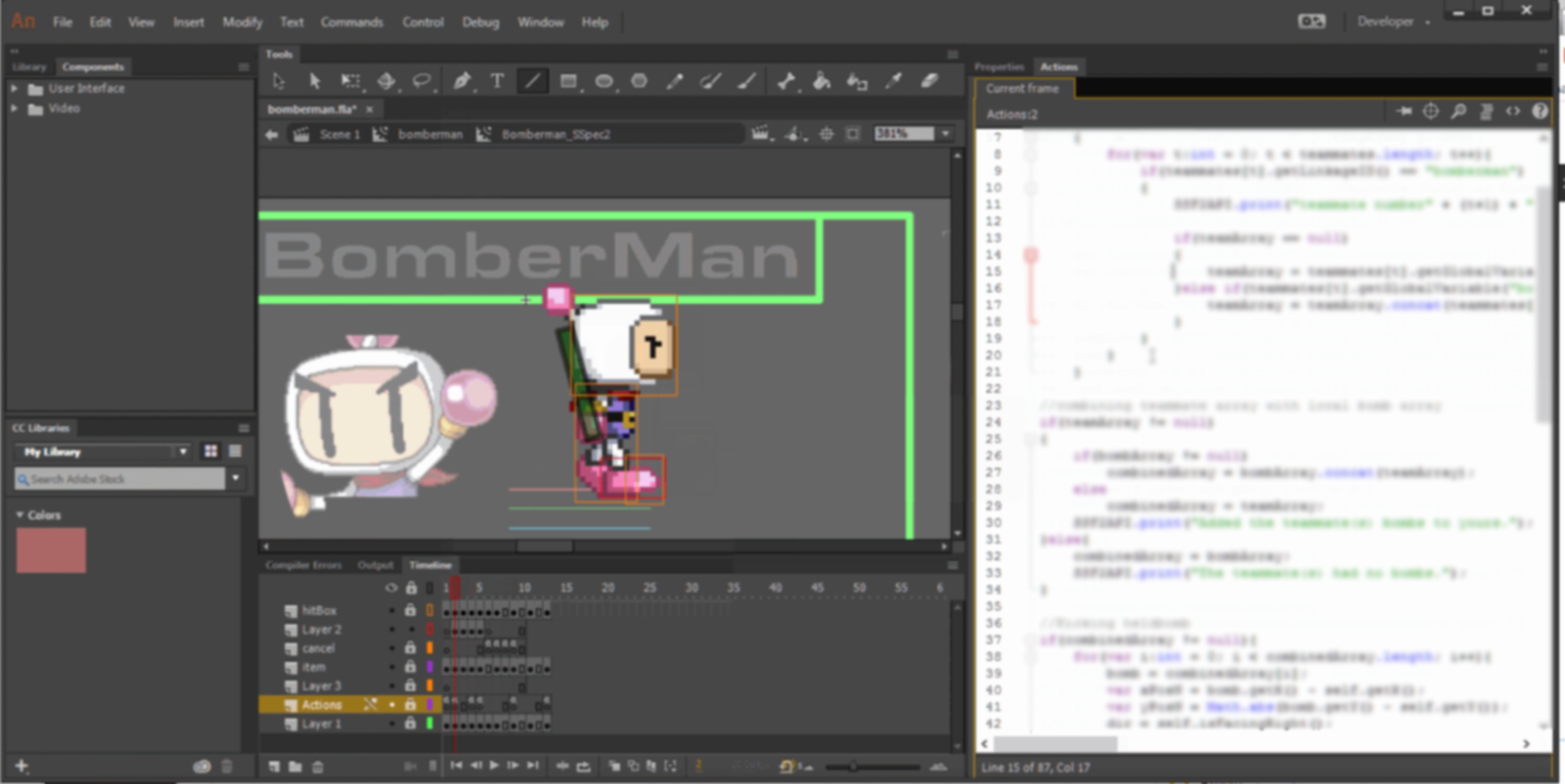 Effect Artists: Effect Artists are responsible for the effects in the game, ranging from general hit effects to more specialized effects. Our effects need to be made in Flash and subsequently rasterized, as that is the game's standard.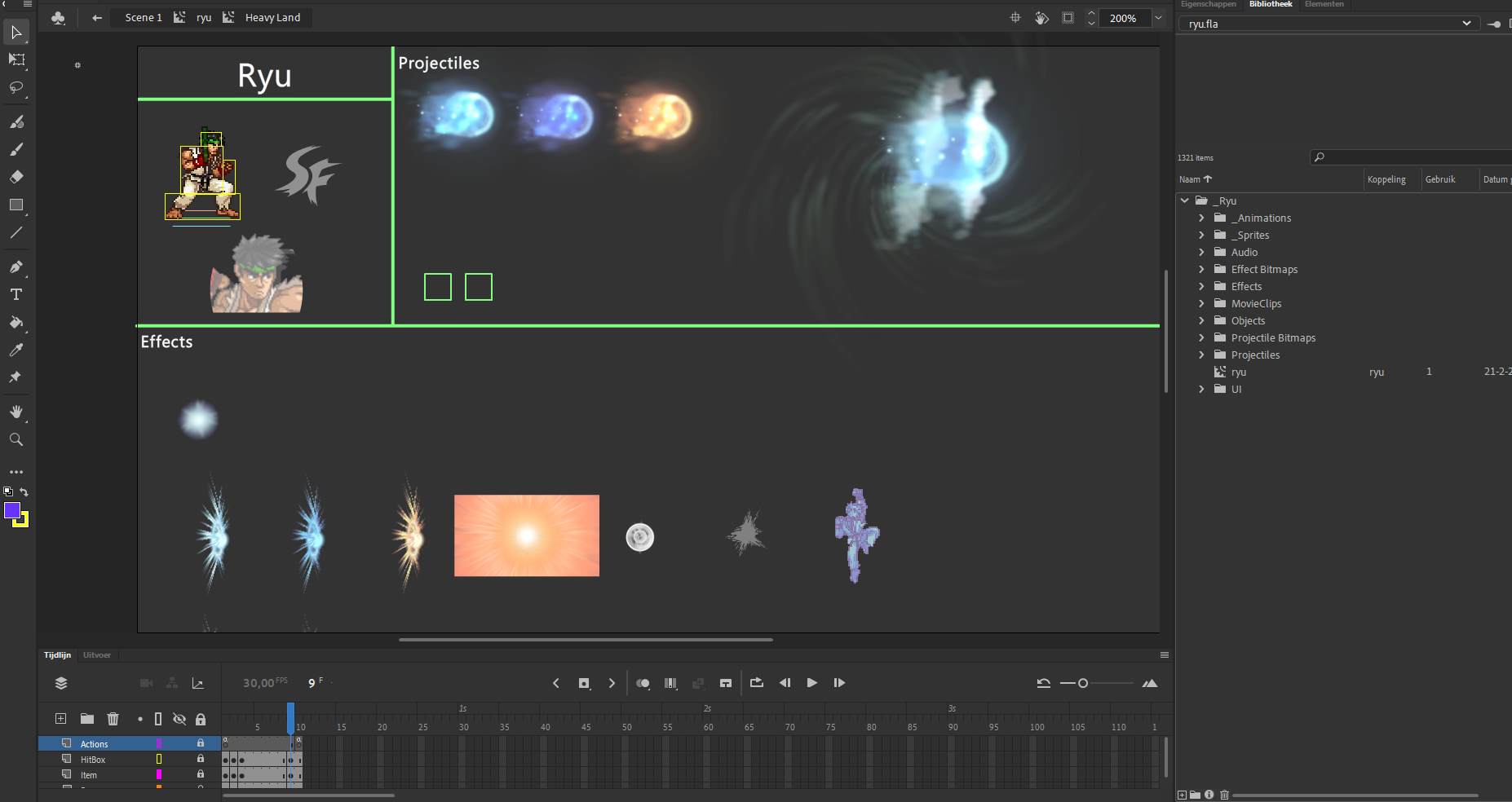 Even if your specialty isn't one of the ones listed above, we'd still like to encourage you to apply. Whilst in-house musicians or voice actors (to give two examples) aren't required in the phase of development we're in, we might still be able to make use of those talents in the future!
I applied, what happens next?
If there are a lot of applications to review, there is a chance that we won't be able to get back to everyone who applies. We apologize in advance for this inconvenience.
If your application catches the eyes of the team, we'll contact you back. After that we'll ask you to run a few 'trials' to see how you can adapt to the Super Smash Flash 2 style and environment. One of the SSF2 Team Members will assist you with these trials. If your trials are satisfactory, you will be invited to join the team full-time!
If you have any questions about the application process, feel free to hit up our SSF2 team members on the McLeodGaming Discord or the SSF2 Devs Twitter.
So… hopefully we'll see you soon? Start writing your application with the link below: